The GC32 Racing Tour is on at Copa Del Rey Mapfre; August 2nd was the second day of this competition and the results of the second day turned out similar to the first one. The sunshine is intense here and temperatures are high at 33 degrees; however the south and southwesterly winds blowing at 10 to 12 knots have been identical for the first two days.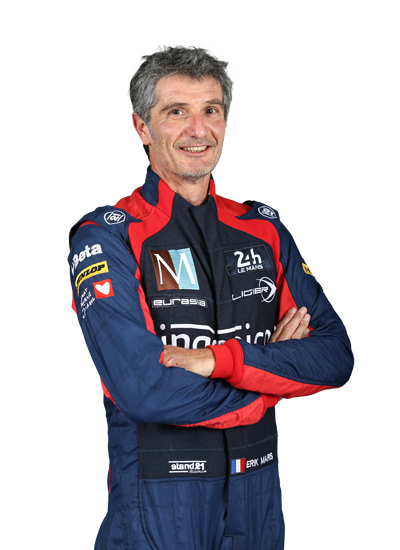 Among the competitors the two competing from the America's Cup, NORAUTO of Team France and INEOS of ten UK by Sir Ben Ainsle have been in the forefront so far, having claimed two of five races. Team UK has been able to keep bow forward in midway stage and they have had a four point lead against the France team. There are ten more races to sail and these see the two teams being neck to neck.
The British team admitted that they had a good fight with NORAUTO as they won two races on the second day but so did the France team. The sea breeze had made it ideal for racing and that is what the teams admitted had led to two good racing days so far.
When it comes to maneuvering the Bay of Palma the best method to follow is "left is best". Giles Scott of the British team admitted that this time it was not so clear cut. There were opportunities that rose on the right side as well. Inspiring performances came from owner drivers of the races such as Zoulou of Erik Maris, who won the first race on the second day. Zoulou has also had two other finishes on the podium that has elevated him on the leader board. Others also had their moments of glory, such as Frank Racing of Simon Hull and Codigo Rojo Racing of the Argentinian team.